$1,000 Referral Bonus
Earn up to $1,000 worth of STMX tokens when you register with referral code OX7trtB7Peb
Looking for a StormX referral code? We've got one. Enter the referral code OX7trtB7Peb on the StormX app and earn up to a $1,000 referral bonus.
What Is StormX?
StormX is a cryptocurrency app that offers cashback at online stores and lets you earn free crypto by playing games and completing surveys.
The company was founded in 2014, and has its own native token called STMX.
The StormX app is available on IOS, Android & Google Play.
StormX Referral Code: How To Claim Bonus
To use the StormX referral code, follow the steps listed below.
Register for a FREE account
Log in
Go to the 'Menu' tab
Click on 'Referrals'
Select 'Have a referral code?' – you'll find this under the 'Share Referral Link' button
Enter StormX referral code OX7trtB7Peb
Buy and stake up to 6.2M StormX tokens for a minimum of 12 hours
Your referral bonus will be credited to your account
$1,000 Referral Bonus
Earn up to $1,000 worth of STMX tokens when you register with referral code OX7trtB7Peb
If you don't want to buy and stake that many tokens, you can do less and receive a different referral bonus. Below is a table that shows you exactly how many tokens you need to stake to get the different bonuses.
| | | |
| --- | --- | --- |
| Membership Level | STMX Tokens Required | Referral Bonus |
| Gold | 310,000 | $40 |
| Platinum | 3,100,000 | $450 |
| Diamond | 6,200,000 | $1,000 |
StormX Bonus Promo Codes (December 2023)
| | |
| --- | --- |
| Code | OX7trtB7Peb |
| Bonus | $1,000 |
StormX Referral Program
Once you've claimed your StormX crypto bonus, you can earn even more by referring people to StormX with your own code. To get your own referral link & code, check out the instructions below.
Go to the referral tab
Click 'Share Referral Link'
Send this link to others
When they enter your code, and stake STMX, you'll both receive the corresponding bonus
StormX FAQs
Got some questions about StormX? We've got them covered.
Where Can You Buy STMX Tokens?
You can buy StormX tokens (STMX) on the Binance crypto exchange and send them to your STMX wallet on the StormX app.
Is StormX Legit?
We believe that the StormX app is legitimate, as their token is listed on large exchanges. That being said, you should always remember that owning crypto carries risks. Seek a professional if you need advice.
What Stores Are Supported On StormX?
The StormX cashback app supports a wide range of stores including eBay, Walmart, Adidas, Nike, Agoda, AliExpress, Microsoft and more.
What's The Staking APY For STMX?
The StormX app claims that you earn 15% APY on STMX tokens that are staked. The smart contract is audited by Quantstamp, you can unstake at any time, and staking bonuses are automatically sent to your wallet every week.
StormX Referral: Our Review
The StormX referral code bonus is good. On the other hand, you do need to buy and stake a fairly large amount of tokens to get the $1,000 reward.
Use the referral code OX7trtB7Peb on the StormX app to claim your bonus today.
$1,000 Referral Bonus
Earn up to $1,000 worth of STMX tokens when you register with referral code OX7trtB7Peb
Check out more FREE crypto deals below.
Top FREE Crypto Deals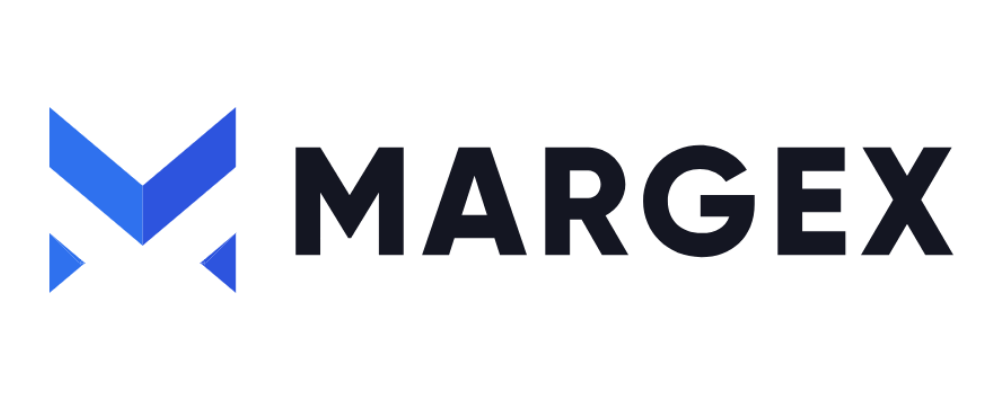 $100 Sign Up Bonus
Get a $50 coupon when you join Margex and a further $50 when you deposit 0.04 BTC or more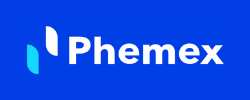 $150 Welcome Bonus
Claim a HUGE $150 crypto welcome bonus on Phemex when you sign up with invitation code GNFLL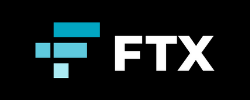 5% Fee Discount
Get a 5% fee discount bonus on FTX.com when you register with referral code BIGTRADE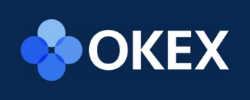 $80 Welcome Bonus
Claim up to an $80 sign up bonus on OKEx today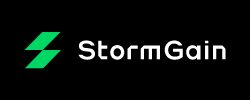 $25 Welcome Bonus
Get 25 USDT free when you register with promo code BONUS25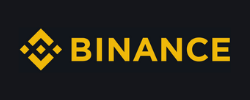 30% OFF Fees
Get up to 30% OFF all Binance trading fees by using referral ID JRXHJHW4 on sign up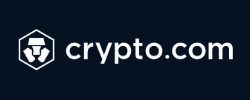 $2,000 USD Bonus
Get a $2,000 USD bonus when you register on the Crypto.com exchange with referral ID xcd53bpcpk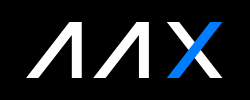 10% Fee Discount
Save 10% on AAX trading fees when you register with referral code 580xzIRVozNM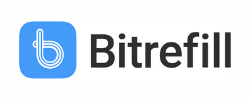 $5 FREE Coupon
Earn a $5 bonus coupon when you register on Bitrefill with referral code 6u8unlma and spend $50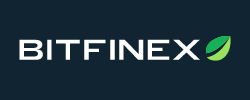 6% OFF Fees
Save 6% on Bitfinex fees when you register with referrer code 95ML4NVra